Upgrade Policy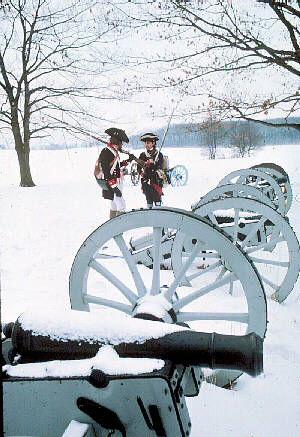 Upgrades to the A&D software are issued from time to time — typically about once every three to six months (see releases).
Upgrade releases are very easy to install. They work with existing A&D databases; no data conversion is normally required.


Each new A&D customer is given the opportunity to receive the next A&D software release at no charge.


Existing A&D customers are notified of subsequent A&D software releases. They may buy an upgrade for $7.50, plus $1.65 for shipping and handling. California sales tax is added to orders from California residents.
All prices are in U.S. dollars.
Copyright © 2000 by Adventures In Ancestry, Inc. All Rights Reserved.