And There's More . . .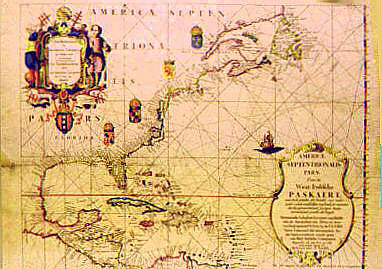 The "Contents" at the left side of your screen left us room only to list 21 topics and link to 21 pages. But there is so much more we would like to tell you about A&D . . . .
For example, the dates handling capability of A&D is so unique and sophisticated that the U.S. Patent Office granted us a patent on it. Click here to learn more about dates in A&D.
This site has 70 pages of information on A&D. You can get to all pages by browsing through either of the following:
Thank you for learning about A&D and looking at our web site. Your comments are always welcome.


Copyright © 2000 by Adventures In Ancestry, Inc. All Rights Reserved.